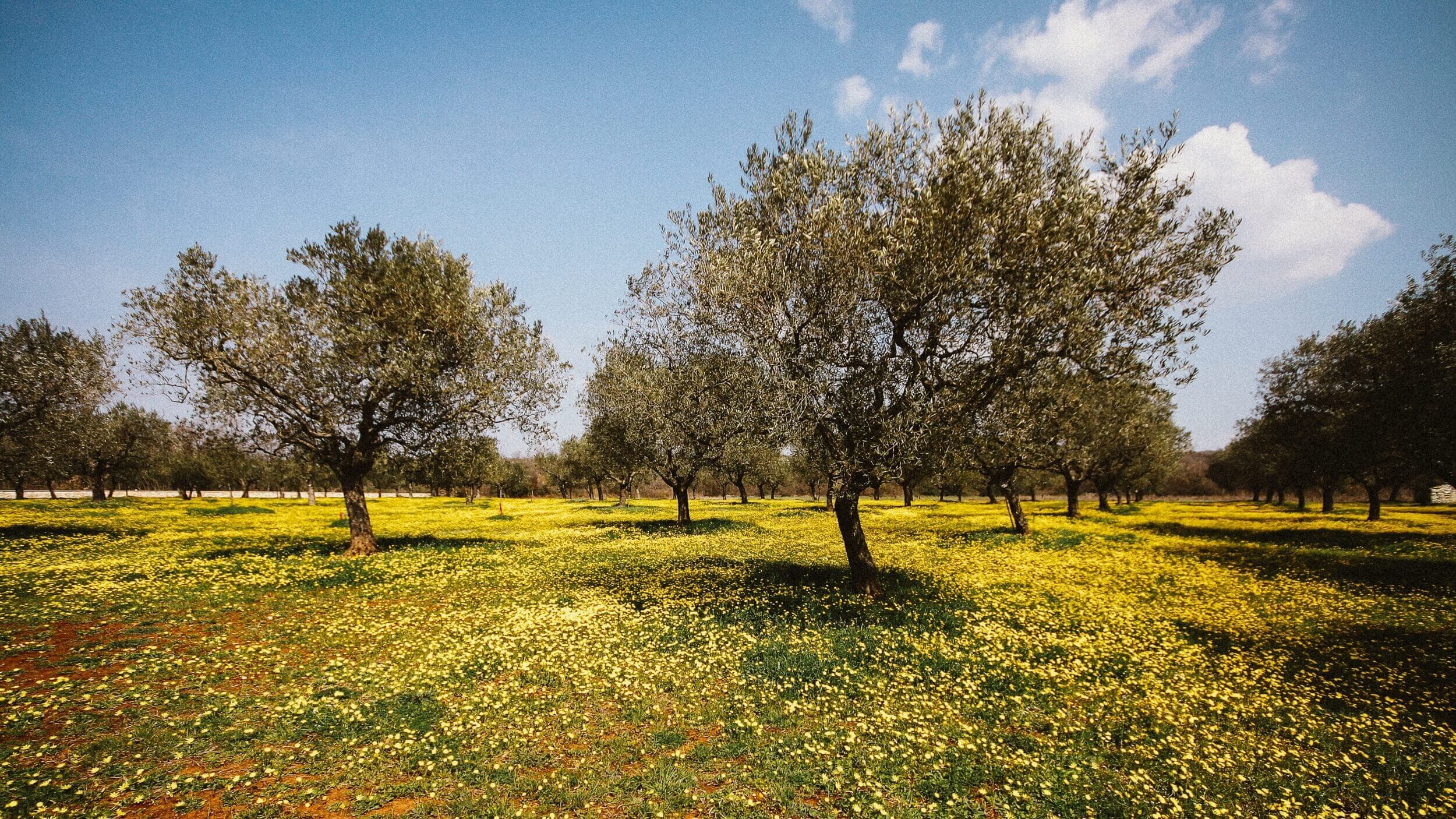 Most of our olives are older than us
Perdisacca is a family-owned extra virgin olive oil brand from Bale in Istria. Our olive groves of traditional Istrian sorts Buža and Rosinjola are located around Bale municipality in south-western Istria, one of the most generous locations for olive oil production.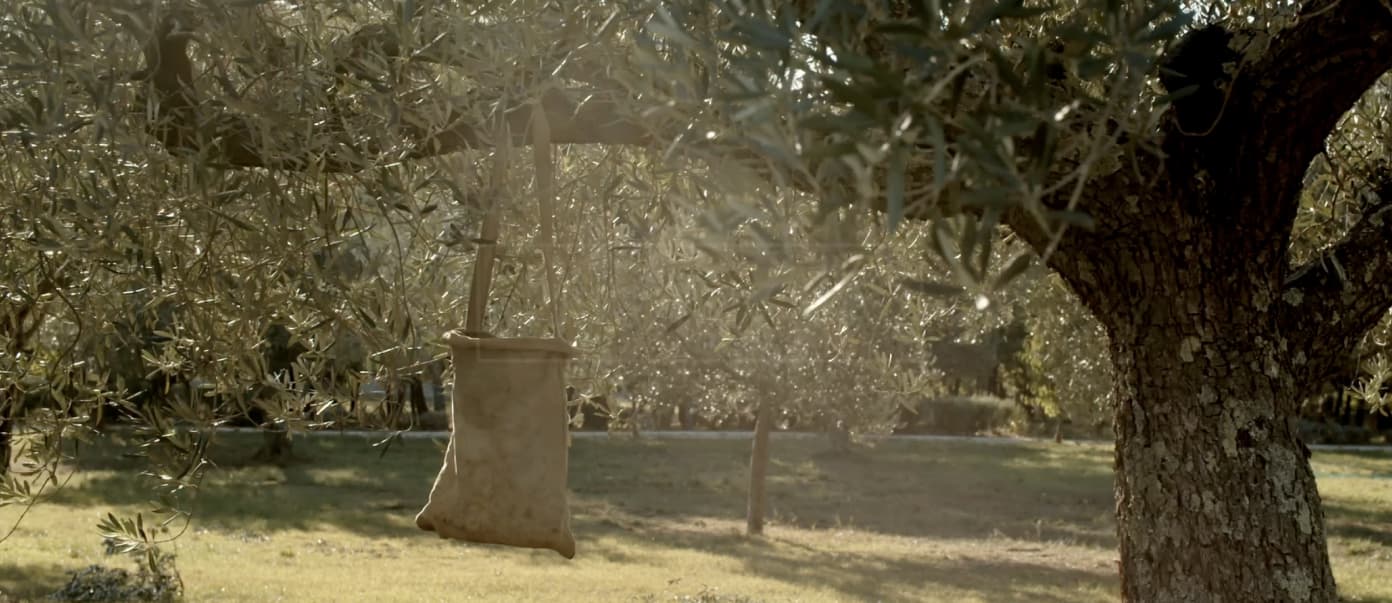 Where is our family bag?
Olive oil production has a long history in our family, dating back a few hundred years. The name Perdisacca comes from a more than century old story retold in the family; in a unique anegdote our great grandfather Giorgio lost a leather saddlebag in a field where today lies the olive grove surrounding the old Istrian villa. The whole village found the story very amusing, so much so that the mayor changed the name of the location into Perdisacca, which in Italian means 'perdere il sacco' — to lose a bag (or a saddlebag in which olives were picked in the past).
The story inspired the design of the label — The reference on the lost bag can be found on the embossed map, old as much as the olive grove, where you can find Perdisacca itself if you are persistent enough to play with the light and to touch the label.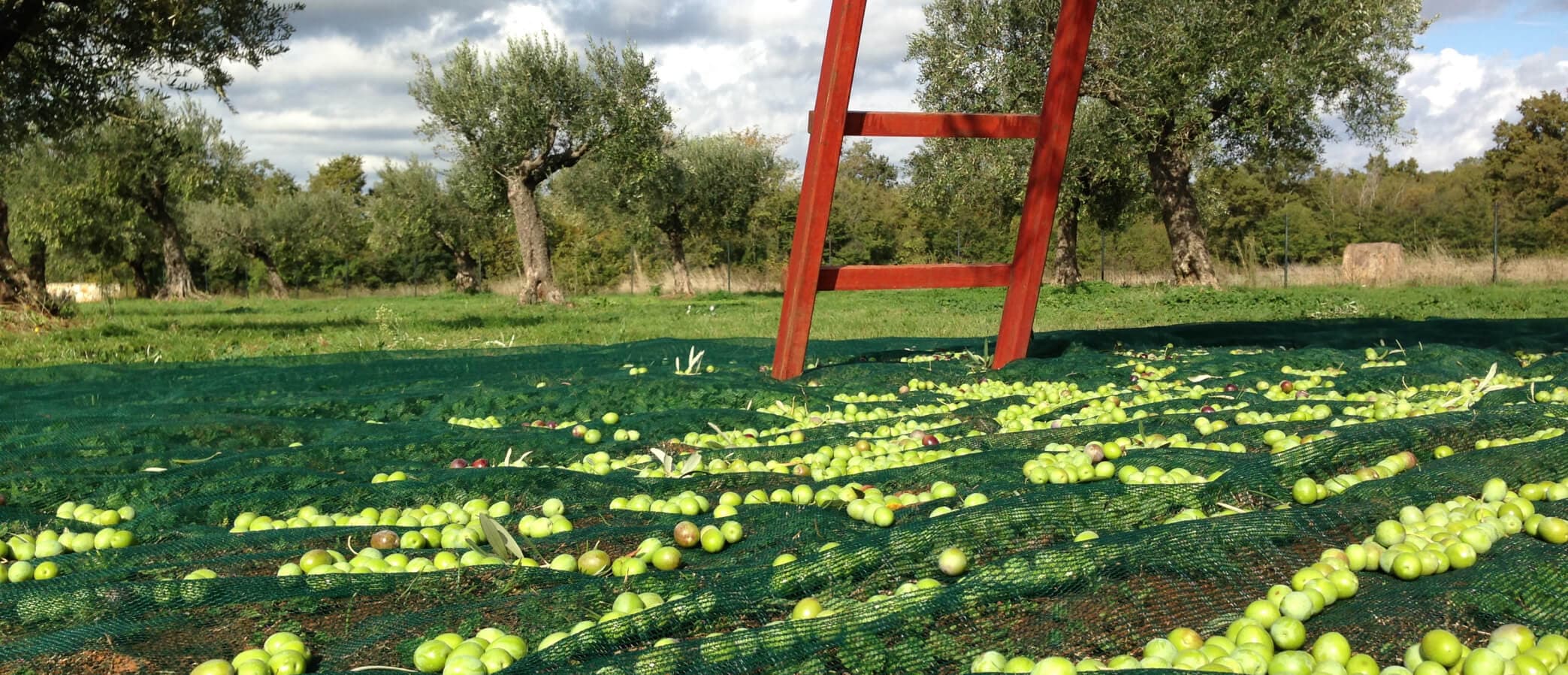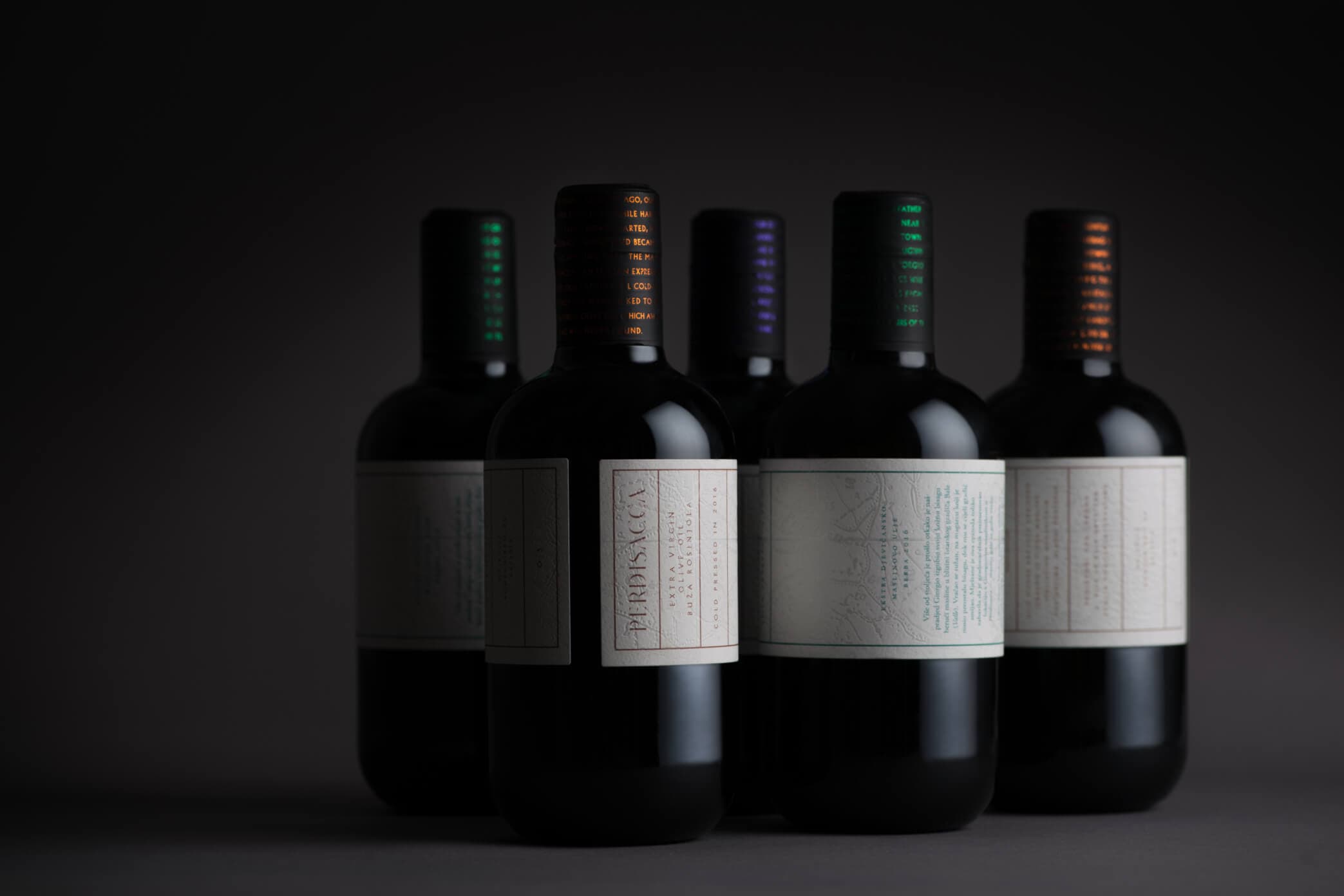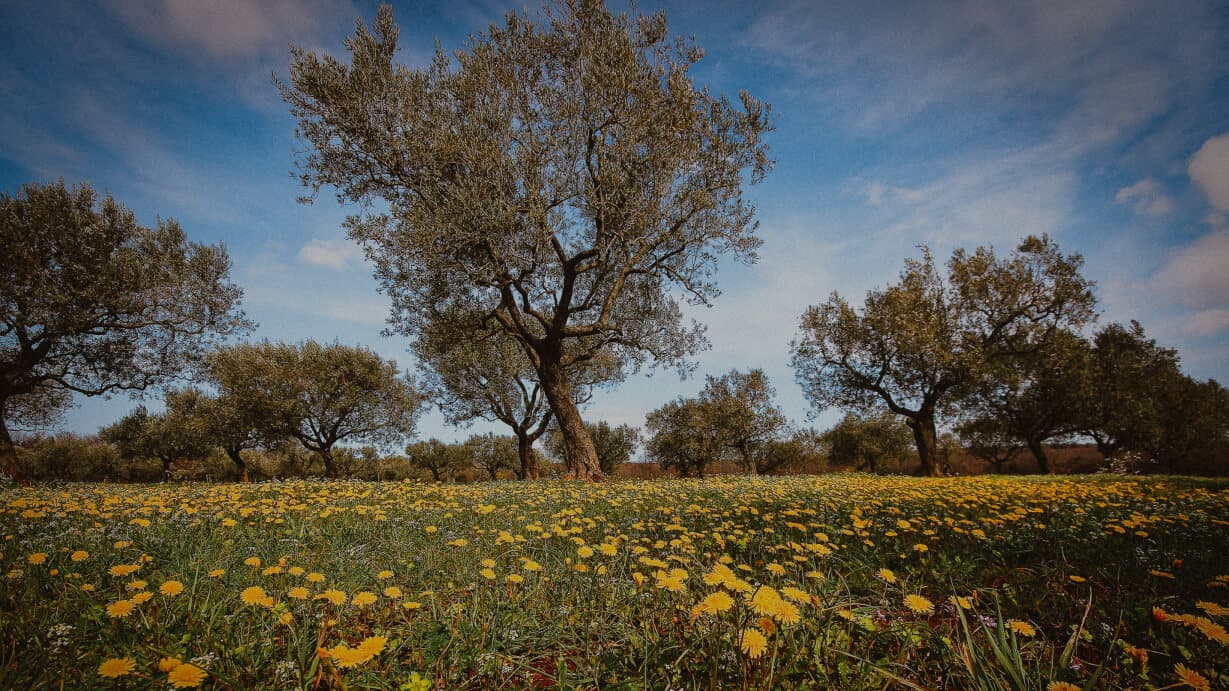 The varieties we grow, Buža (male and puntoža) and Rosinjola, are not significant commercial varieties but are autochthonous Istrian. They do not give large amounts of oil like some other cultivated varieties, and because of this they are rarely planted nowadays.
We opted for tradition. When dad comes back from the mill late in the evening after the first day of harvesting and pours the oil for us to try, everything becomes clear and our decision to keep the old varieties also gets a taste, the taste of Perdisacca oil, unique and special.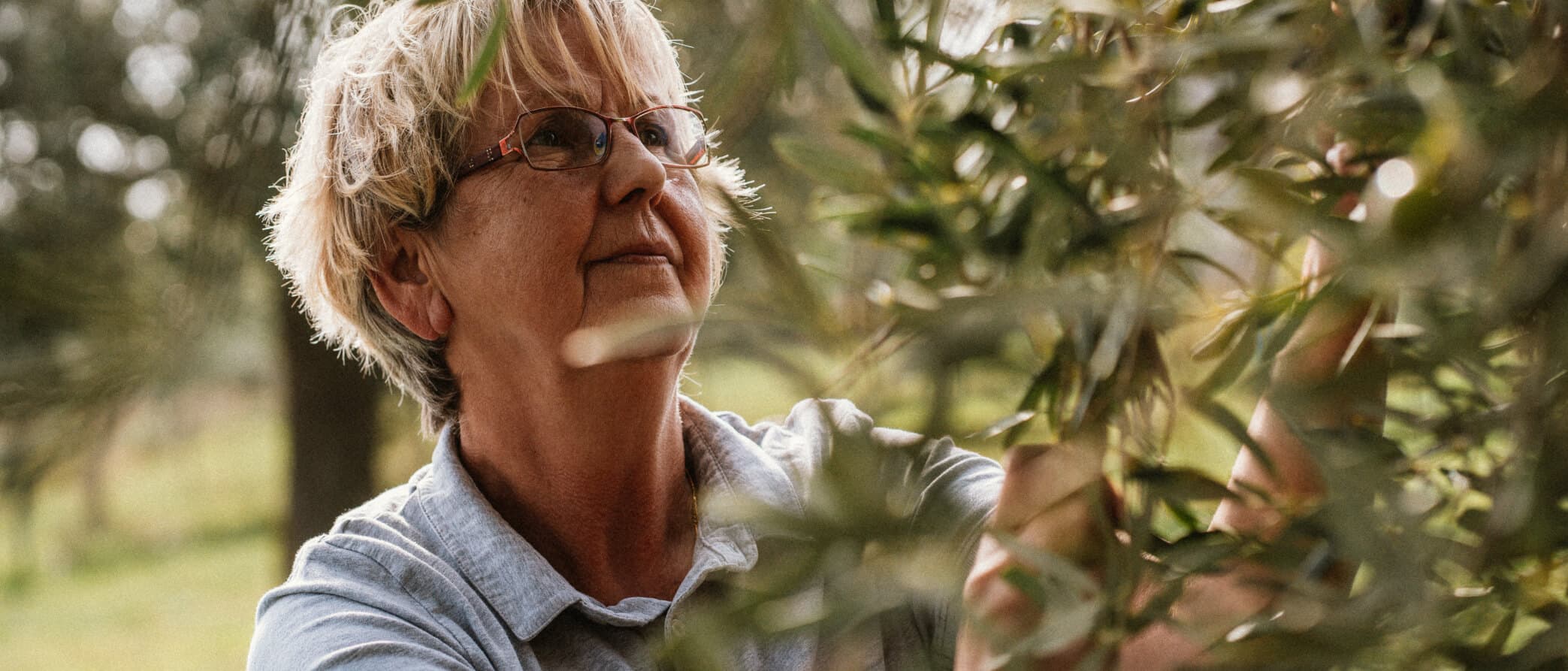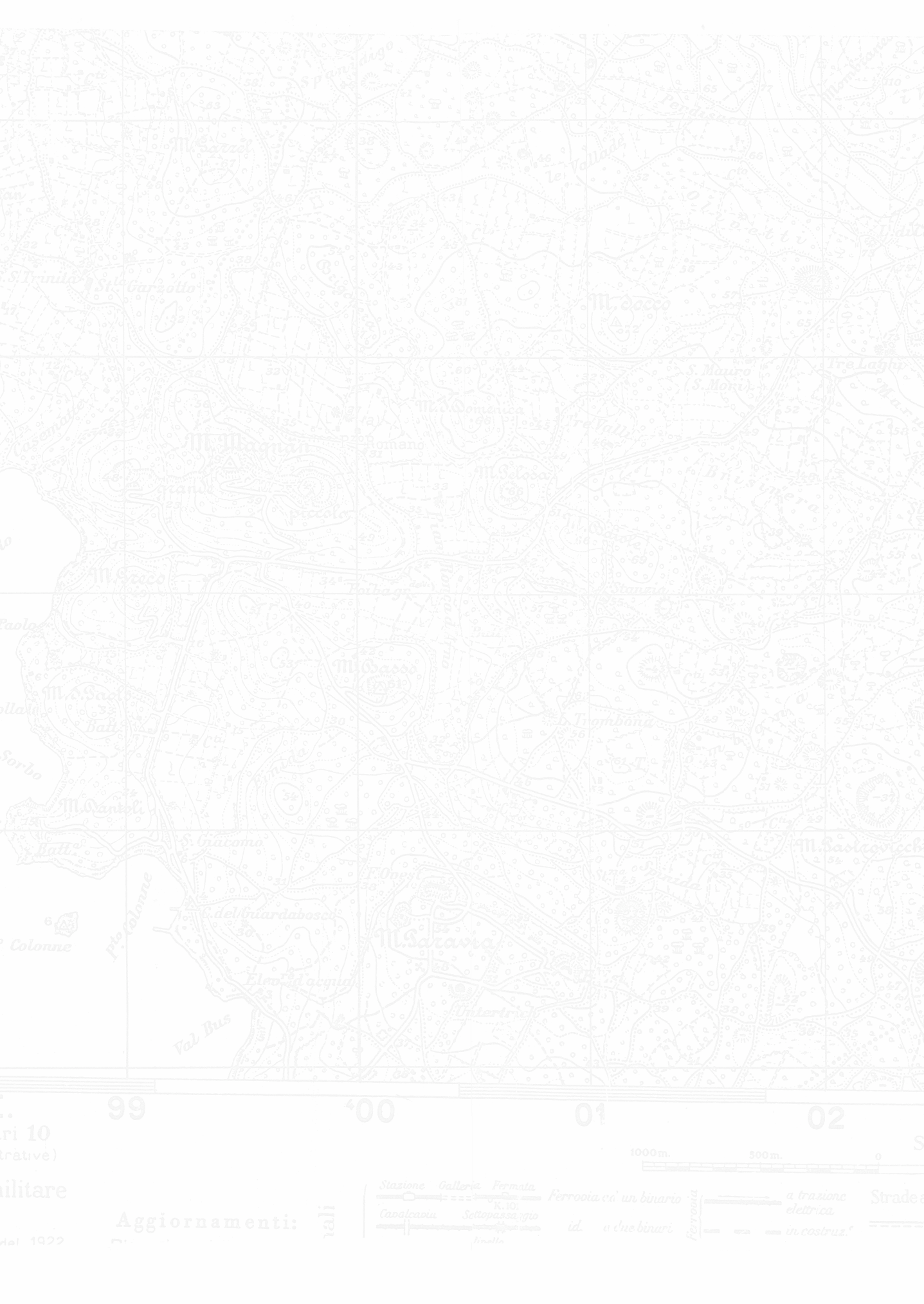 Only extra virgin
We produce extra virgin olive oil processed within a few hours of harvesting in order to retain all the best qualities and health benefits of the product that is the backbone of the Mediterranean diet. We keep the oil in special barrels under nitrogen and fill it in bottles only before selling, so that our loyal customers get the freshest product.
Producing only small quantities of oil each year gives us the possibility to focus on achieving the best quality product. Recent awards at some of the most important olive oil competitions such as the gold award for Buža at the New York International Olive Oil Competition, the gold award for Rosinjola at Olive Japan competition in Tokyo and Flos Olei recognition are a strong proof of quality and encouragement to become even better at what we do.