PERDISACCA BUŽA 2023
Extra Virgin Olive Oil 250 ml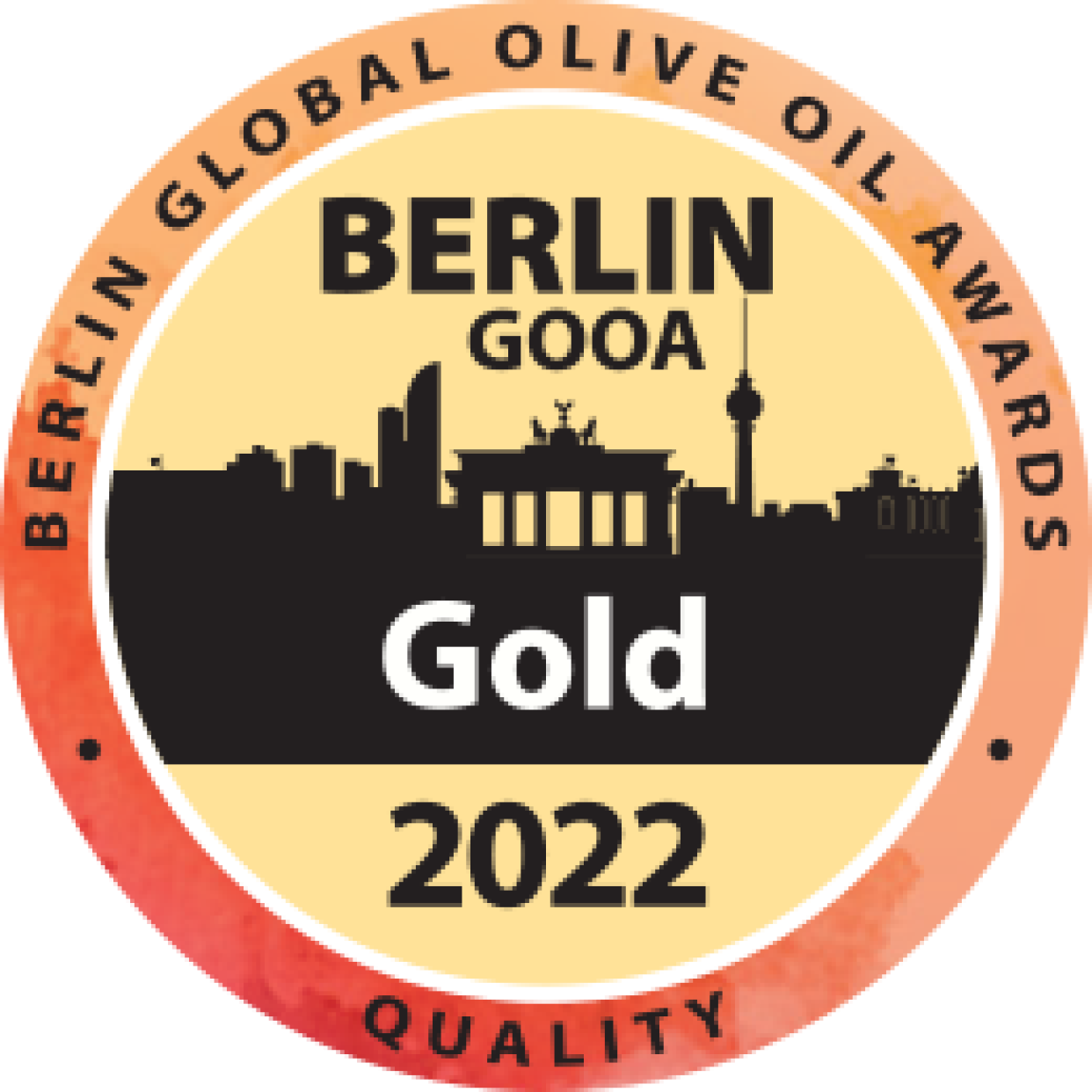 PERDISACCA BUŽA 2023
Mono-varietal olive oil from the champion of Istrian olives - buža. Harmonious and with fruity aromas, it delights with crisp notes of freshly trimmed grass, green tomato, fresh apple and basil. The finely balanced bitterness and clearly defined spiciness in the aftertaste makes the experience of tasting this oil complete.

Variety: Buža, Monovarietal 
Fruitiness: Medium 
Spiciness: Expressive 
Bitterness: Mild 
Taste: Green tomatoes, flowers, green pepper, chicory, basil 
---
Food pairings

Buža's mild flavor complements well with raw fish dishes without overtaking the main ingredient. It is excellent for all salads, lighter meats and risottos. Very interesting in combination with vanilla ice cream!
Other products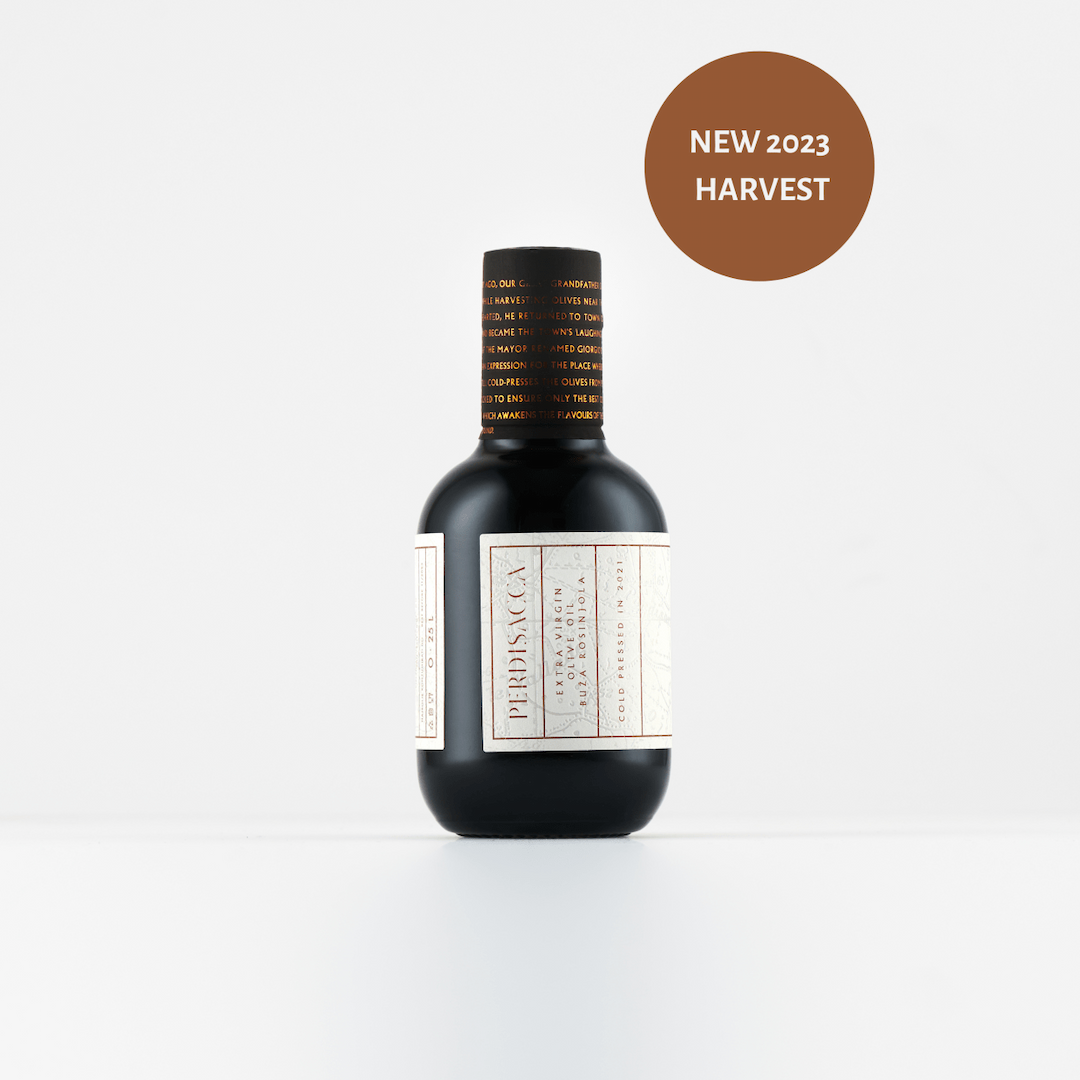 Perdisacca Blend 2023
Extra Virgin Olive Oil 250ml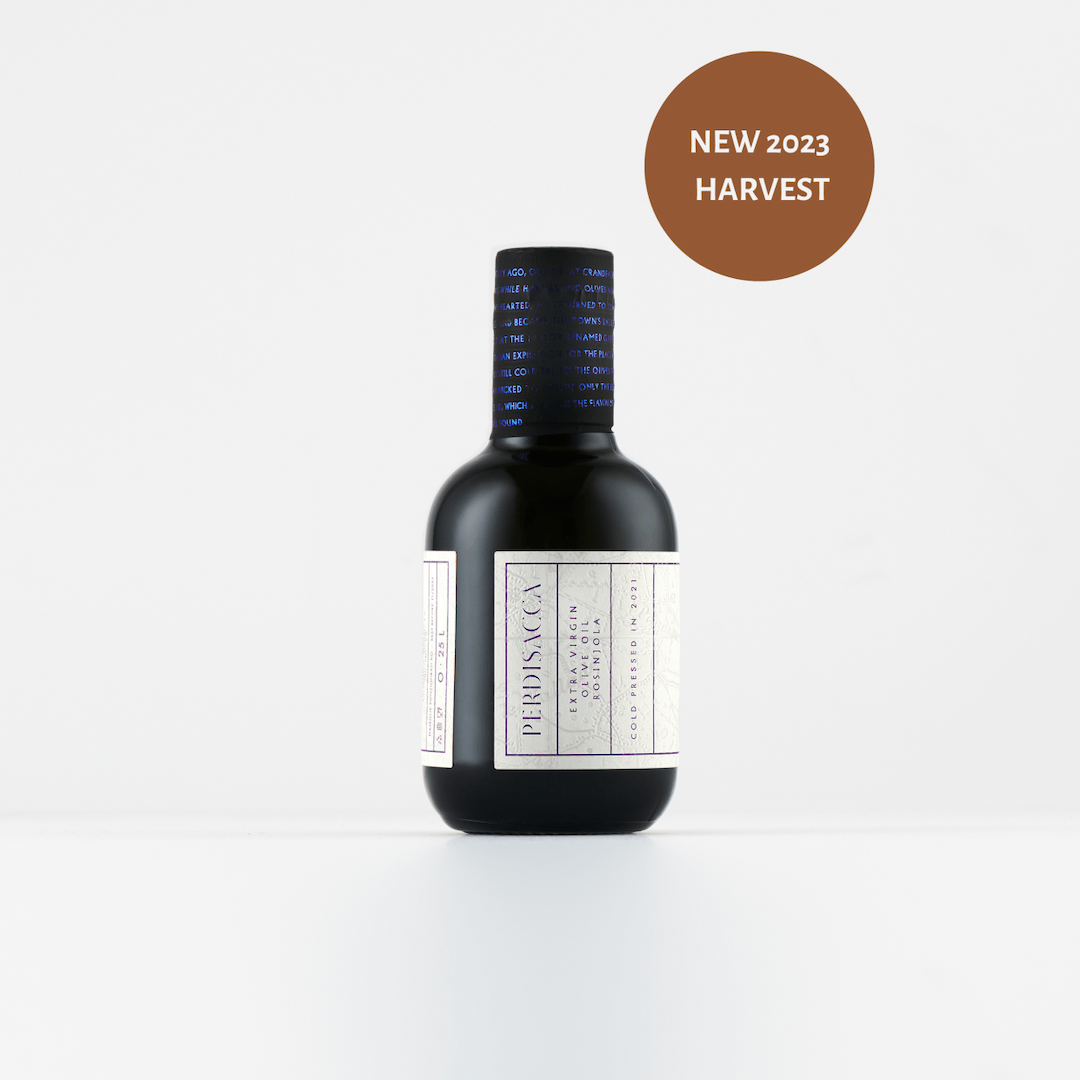 Perdisacca Rossignola 2023
Extra Virgin Olive Oil 250 ml
Perdisacca Buža 2023
Extra Virgin Olive Oil 500 ml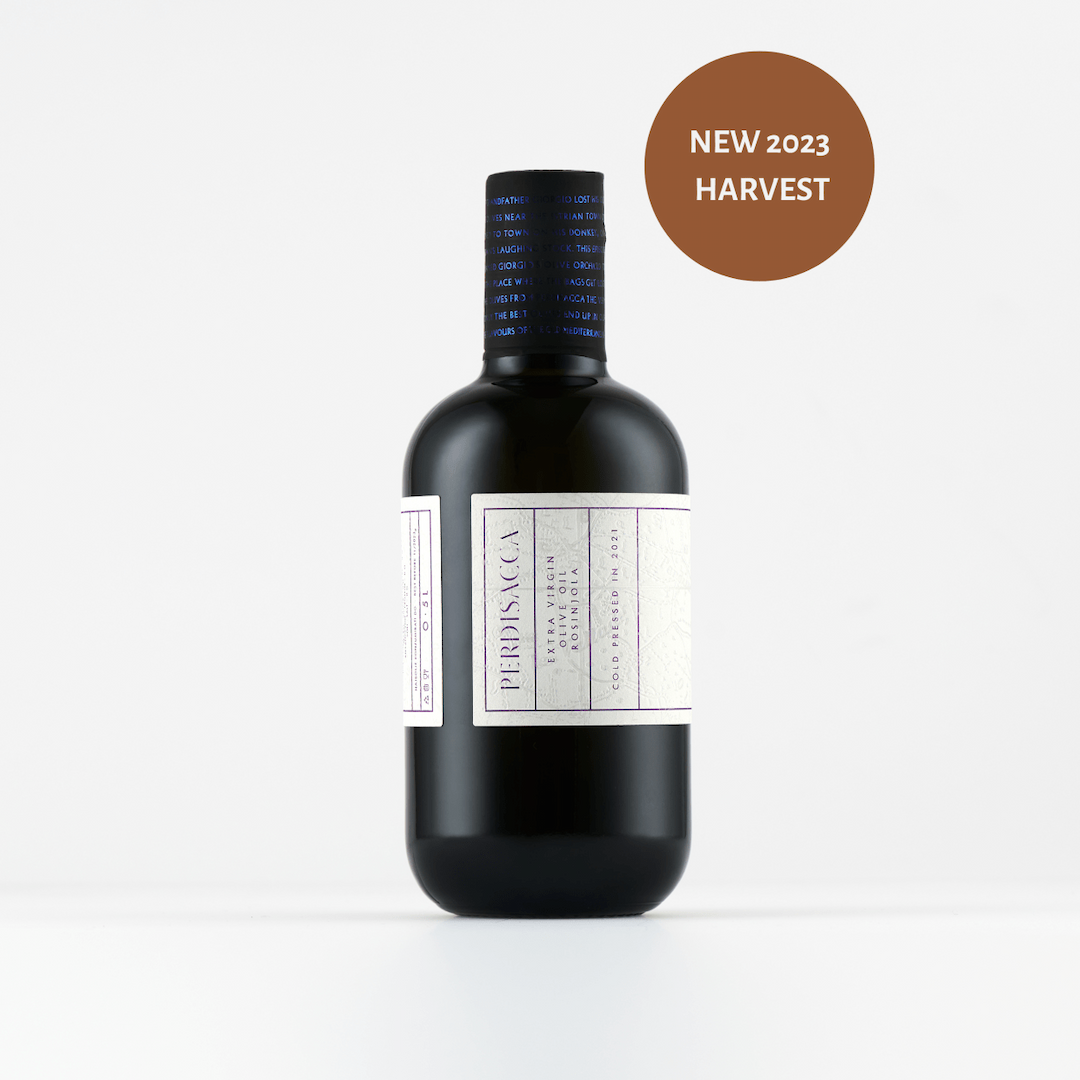 Perdisacca Rossignola 2023
Extra Virgin Olive Oil 500 ml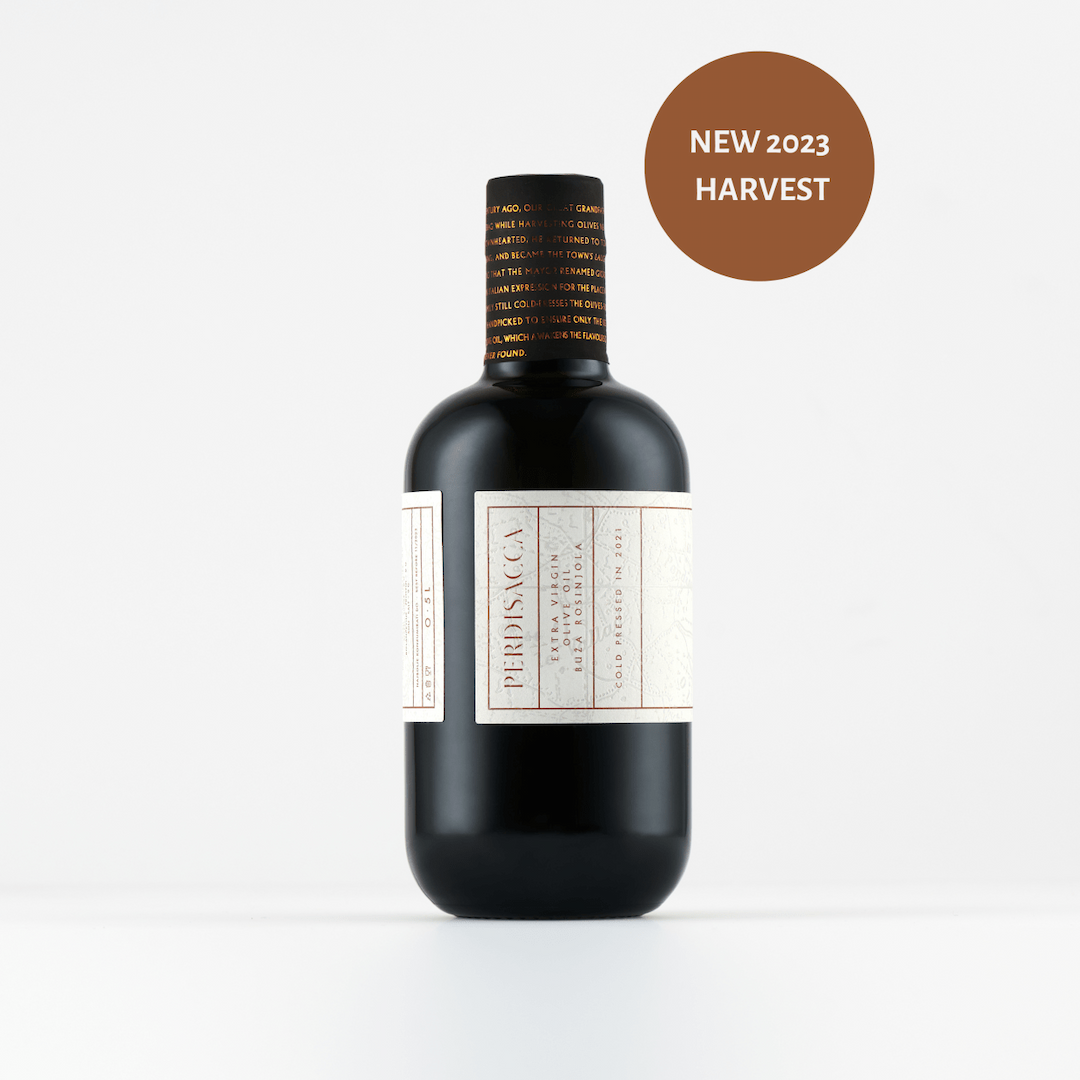 Perdisacca Blend 2023
Extra Virgin Olive Oil 500 ml